April 20th, 2022
Shore Singapore allows shore leave for vaccinated seafarers
Singapore has dropped quarantine requirements for all vaccinated travelers which paved the way for vaccinated ship's crew to take shore leaves in the island country.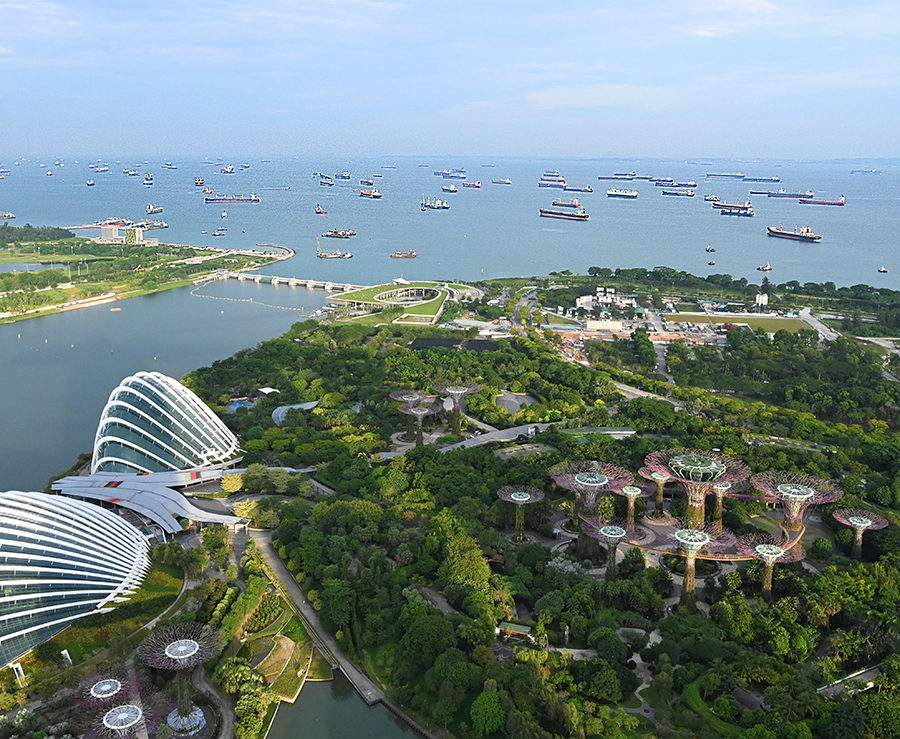 The Maritime & Port Authority of Singapore MPA circular said that fully vaccinated ship's crew visiting the port would be granted shore starting this month. A Proof of full vaccination and negative Antigen Rapid Test (ART) within the previous 48 hours will be required.
This means drop-in centres will also be re-opening after a 2-year closure due to the COVID-19 pandemic.
Crossworld sees this as a positive development in its mission for a fast and efficient redeployment of seafarers coming from the Philippines where there are tens of thousands waiting to get back at sea and return to work.