April 20th, 2022
Ph Gov't adopts resolution for better seafarer benefits in 'war-like' areas
The Philippine Overseas Employment Administration (POEA) adopted an amended list of areas that have been flagged as "high-risk" or "war-like" areas which would entitle seafarers premium pay when sailing or docking into those areas.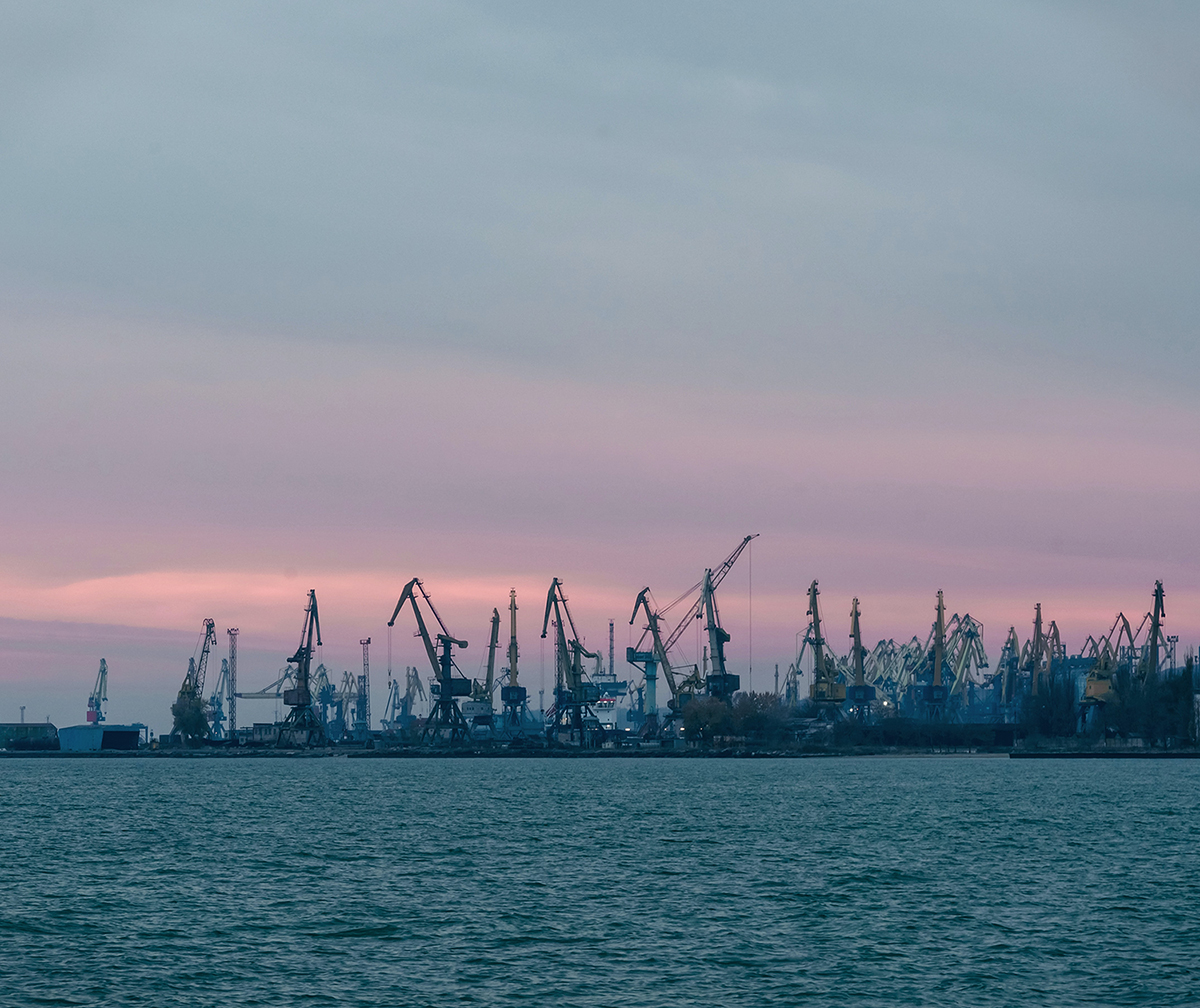 This includes Ukraine, which is currently in crisis amid Russian attacks. Yemeni territorial waters up to 12 nautical miles from Yemen's border with Saudi Arabia in the Red Sea along with the Yemen and Oman border in the Gulf of Aden, except the Maritime Security Transit Corridor in the Red Sea is also part of the list.
Vessels docked in all the ports in Ukraine and the stated Yemeni territorial waters are recommended to operate at International Ship and Port Facility Security Code level 3, which the International Maritime Organization said means the area has a "probable or imminent risk of a security incident."
Meanwhile, the POEA governing board classified the Gulf of Aden, the Gulf of Guinea, and their respective nearby areas as "High Risk Areas".
Filipino crewmen sailing into the five ports and areas in the list adopted by POEA will be entitled to additional pay, among other benefits. The areas were negotiated by social partners of the International Bargaining Forum, which bridges discussions between unions of seafarers and international maritime employers.