April 20th, 2022
Ph Continues to Ease Border Restrictions; Allows entry of fully vaccinated foreigners
Fully vaccinated foreigners may now enter the Philippines "without need of an entry exemption" document as the country continues to ease border restrictions.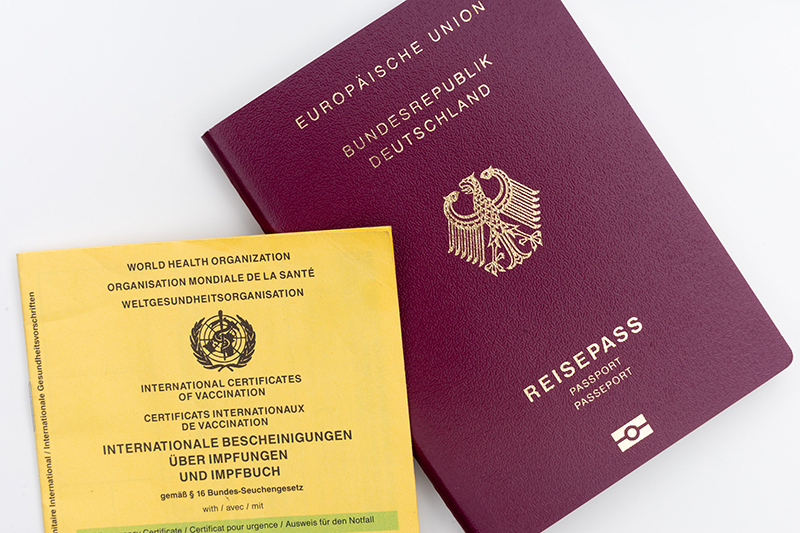 The Inter-Agency Task Force for the Management of Emerging Infectious Diseases said they would now only require foreigners to present proof of full vaccination against COVID-19.
"Beginning April 1, 2022, foreign nationals may enter the Philippines without need for an entry exemption document; provided that they comply with the applicable visa requirements and immigration entry and departure formalities," said Acting Deputy Presidential Spokesperson Kris Ablan.
Ablan adds that this means the government would no longer have any listing of which country the foreign national originates from.

Foreigners must also present a negative reverse transcription-polymerase chain reaction test taken within 48 hours or a negative laboratory-based antigen test taken within 24 hours, prior to the date and time of departure from the country of origin/first port of embarkation in a continuous travel to the Philippines.

A facility-based quarantine is no longer required but they have to self-monitor for any sign or symptom for seven days upon the date of arrival.

Crossworld lauds this move by the government as it opens up more opportunities for the company to welcome back principal visits in its offices to check its operations. We also expect this to further boost deployment of local seafarers to vessels around the world and help the industry rebound in the effects of the pandemic.