March 9th, 2022
Ph Transitions to 'New Normal'; Metro Manila Placed Under Lowest Restriction Level
The Philippines loosens health restrictions further in Metro Manila and in 38 areas as it downgrades to the lowest Alert Level beginning this month.
The government describes the move as the transition to 'The New Normal' as establishments including government and private offices are now operating in full capacity.
"We are excited about the prospect of economic recovery as Alert Level 1 is implemented in the Capital of the Philippines and other areas as well. Our principals can expect further improvements and faster transactions as everything goes full swing after the government's announcement."
The country's Socioeconomic Planning Secretary Karl Chua said that these areas cover 62 percent of the economy, where 48 percent of the country's workforce or 20.3 million would benefit from eased restrictions.
The country's Trade Secretary meanwhile is hopeful about the generation of half a million job because of the easing of restrictions.
"We are running the numbers, depending on other provinces and highly urbanized cities that will be de-escalated. If we assume de-escalation of NCR and key cities and provinces, we hope to generate around 500,000 more jobs over time," said DTI Chief Mon Lopez.
The Philippine Health Department however continues to urge the public to remain cautious and maintain minimum health protocols despite looser measures.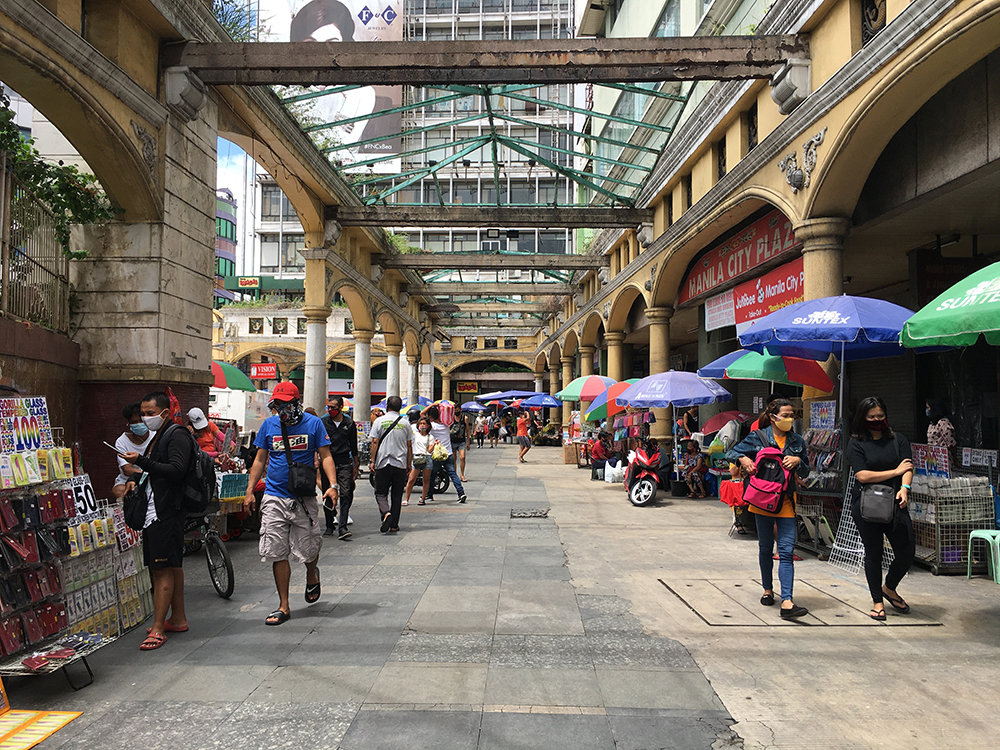 Here's what to expect under Alert Level 1:
Face Masks remain. Facemasks are still compulsory except in restaurants for dine-in customers.
Public transportation at full capacity. Aviation, maritime, and rail public transport operating in and out of Alert Levels 1 areas now have passenger capacity at 100%.
No paper-based contact tracing; digital contact tracing 'optional'. All agencies and establishments under Alert Level 1 are not required to have health declaration forms or paper-based contact tracing
Proof of vaccination required for adults 18-years-old and up will be required to present proof of full vaccination to enter indoor establishments or participate in mass gatherings.