March 9th, 2022
Ukraine Conflict to Impact Seafaring Industry
Russia's conflict with Ukraine is expected to have a negative impact on the global shipping industry as the two countries comprise almost 15% of the world's seafarers.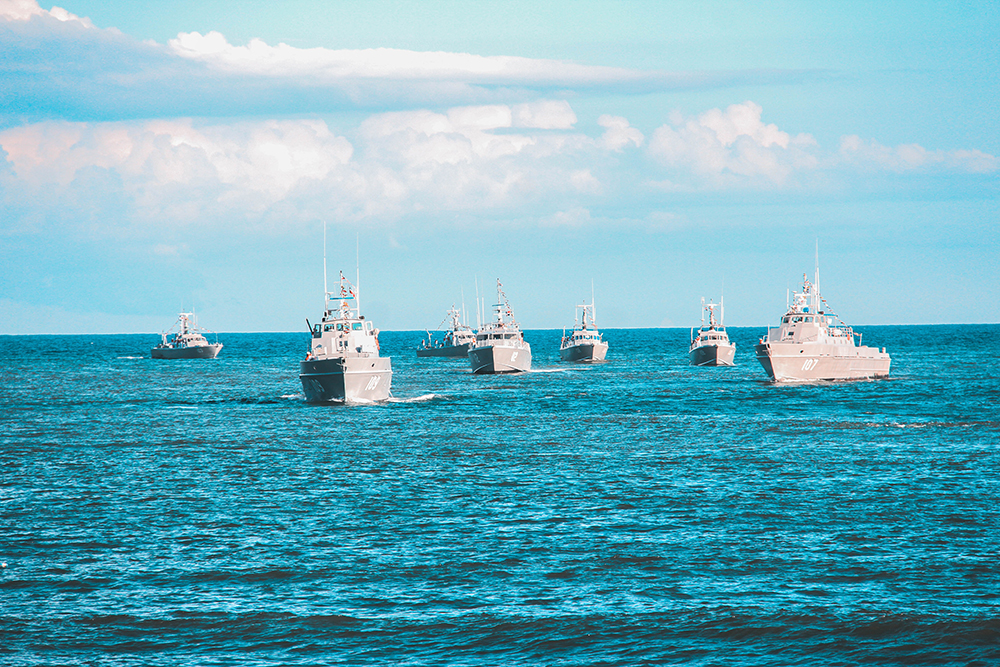 That's on top of logical problems in moving them in and out of the country. There's also an economic factor as Russia is facing sanctions by Western powers for its actions. This means a possibility of manpower shortage, while Western sanctions could make it difficult to pay seafarers from both countries.
The International Chamber of Shipping believes the conflict can also disrupt the global supply chain and the world trade system. Concerns about a worsening labor crunch in shipping come as container freight rates remain high. There is also the continued impact from the COVID-19 pandemic which is still affecting the shipping industry.

Crossworld re-encouraging Principals to stay in close communication with Crossworld's fleet supervisors to plan ahead and mitigate risks.