December 23rd, 2021
Typhoon Odette Relief Operation

WE CARE. WE RESPOND. WE AS ONE.
Typhoon Odette Relief Operation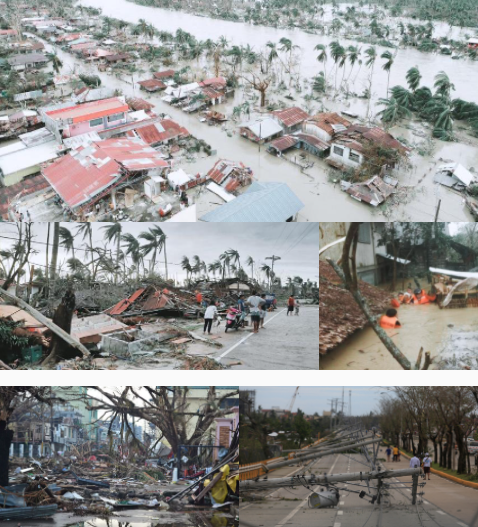 A 'Silent Night' it was not.
Far from it. Instead, people from the regions of Visayas and Mindanao in the Philippines awoke to the sounds of howling winds, shattering glass, and their roofs being torn apart just days before Christmas. When the storm cleared, lifeless bodies were found in the streets while most who survived are now either shelter less, or in the dark and isolated as communication and power lines are also still down days after Typhoon Odette hit the country.
Food, water, and other necessities are also running out as those affected by the storm are relying on local officials for their daily needs.
You can help by making a donation.
Crossworld is mobilizing its charity arm Crossworld Charity Foundation and is committing USD20,000 as an initial donation to support our extended families and communities affected by the typhoon just days before Christmas.
You can also lend a much-needed hand.
---
CALL FOR DONATION
To support our brothers and sisters in Cebu City and other areas of Visayas affected by the typhoon. Every contribution counts and the most contributing vessel/principal will be awarded in special recognition during Crossworld's 18th-year anniversary in March 2022. Crossworld will ensure full visibility on contributions distribution.
You may contribute either by direct funds transfer or in the case of seafarers onboard by pledging a part of your extra allotment by coordinating with your Master onboard.
For your contributions, you may make a direct deposit through these bank accounts:

Kindly send a copy of deposit slip to This email address is being protected from spambots. You need JavaScript enabled to view it.
For any concerns/ assistance you may reach us thru our mobile number: +63 968 267 0713
We thank you in advance for your help and usual support.