December 9th, 2021
Be aware on what is Happening onboard your ships
Crossworld adopts HPN2Me for covid-19 onboard awareness & Crew safety.
In an effort to manage potential COVID-19 fall- outs, Crossworld Marine Services Inc. has been encouraging Principals to supply their vessels with COVID-19 tests of various types as an early detection tool to help shipping companies limit the spread of the virus onboard, but also allow them some reaction line for contingency decision making.
Crossworld now introduces HPN2Me application to help companies track results, but also tester stocks onboard their vessels.
HealthPassNext2Me is a comprehensive management program for the registration of COVID-19 test results as well as the monitoring of tester kit stocks onboard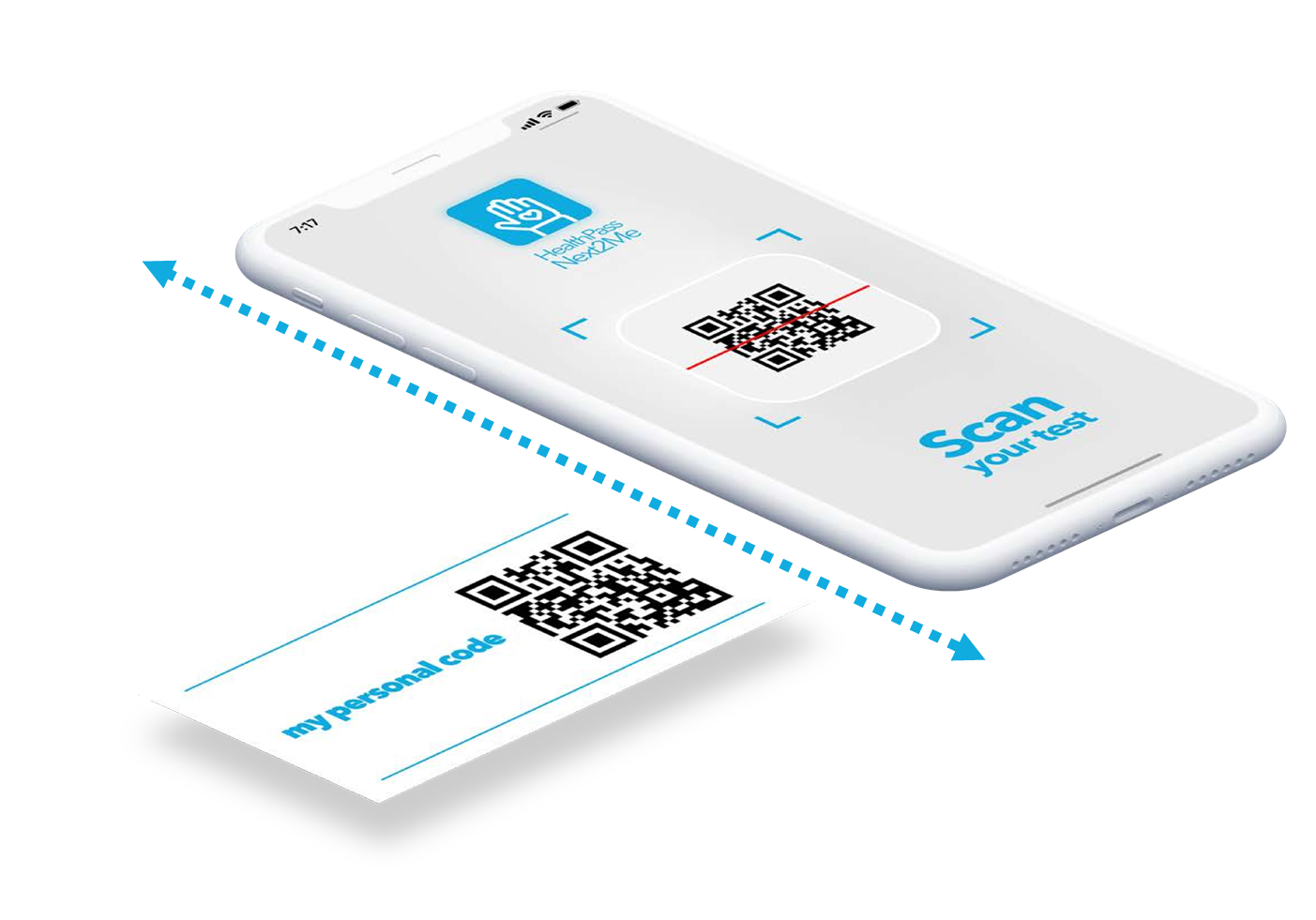 What does it include?
Record of test results (PCR, Antigen or Rapid tests)
Individual user data
Medical history / symptoms
Audit dates and results list
Stock tracking and supplies reminder
What does it offer?
Constant monitoring and early-Covid-19 detection
Reports & data for statistical processing
Registration & result's verification by authorized bodies
Data security according to GDPR regulation
Real time update from the program users
Powered by