September 8th, 2021
Vaccination for Filipino Seafarers continues but supply issues still a Problem
Both national and local governments in the Philippines are making strides to inoculate more seafarers. However, limited supply continues to be an issue in the rollout of COVID-19 vaccines in the country.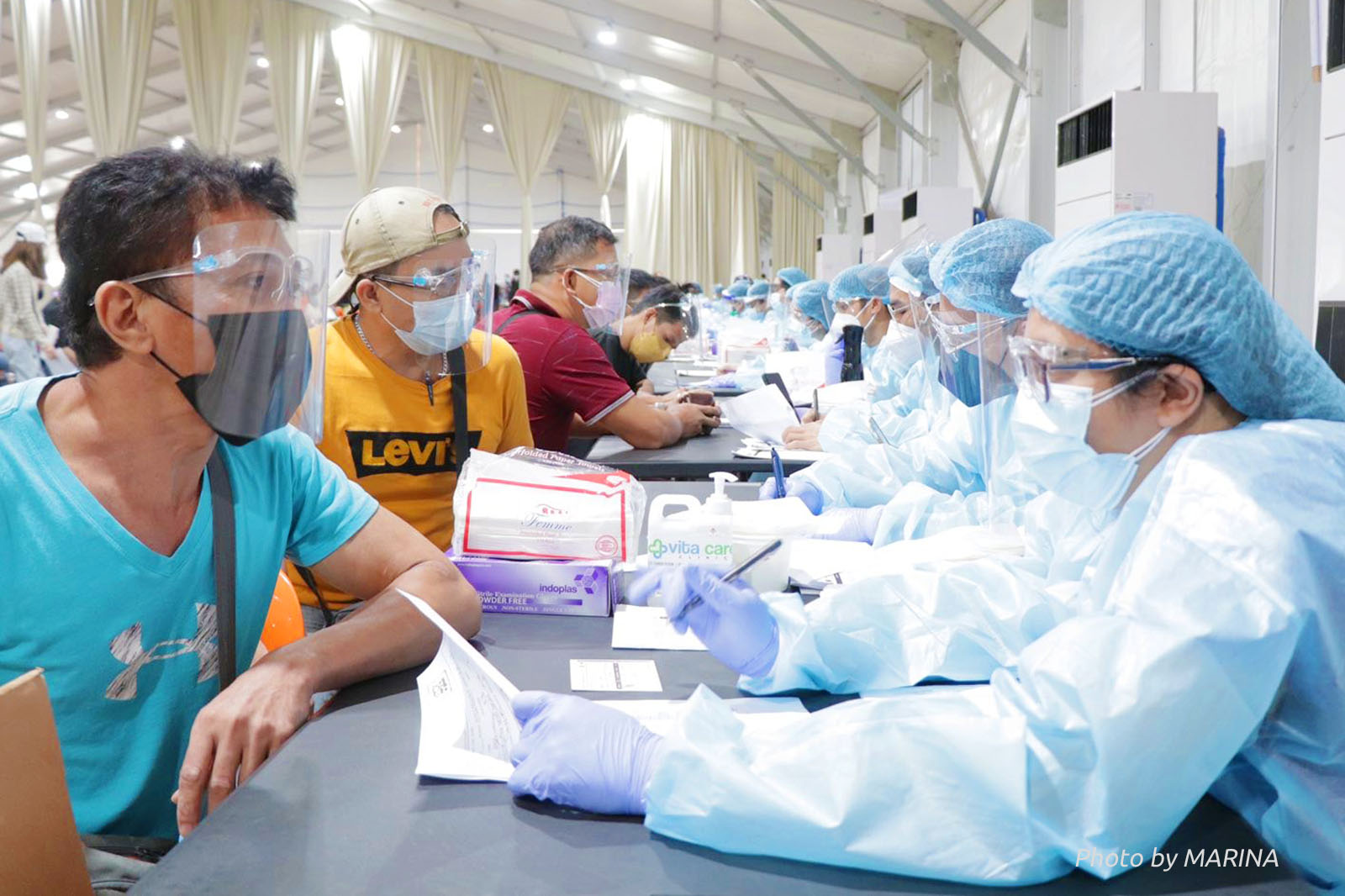 But the government expects this to change in the coming months as more than 140 million doses are expected to arrive in the Philippines from next month until the end of the year. In fact, the Duterte administration believes the supply of COVID-19 vaccines at the end of 2021 will be enough to vaccinate all Filipinos.
'We are expecting roughly 50 million doses a month — from September to December. If that happens, maybe by January we should have been able to inoculate everyone," said Finance Secretary Carlos Dominguez III.
"We won't have problems with money, everything is financed, and we don't have to worry about money here. We have already all the money ready to be paid for these doses," he added.
The Philippines, Myanmar, Indonesia, Venezuela and Latvia have been identified among the countries with the largest challenge of securing vaccine supply.
"Seafarers are starting to get vaccinated, especially those from developed countries. Programs in the US and some European countries are offering vaccines to international seafarers, but many more countries must follow suit to solve the crew change crisis," says Kasper Sogaard, Managing Director, Head of Institutional Strategy and Development, Global Maritime Forum.
In the Philippines, some cities have been conducting vaccination for local seafarers particularly with single dose vaccines which are being required by some countries for entry. Data from August shows that only 15.3% of seafarers have been vaccinated.
In comparison, the share of the population fully vaccinated against Covid-19 in large shipping nations in Europe, North America and Asia is at around 50%. This shows that despite progress in seafarer vaccinations, their rates are much behind those of large shipping nations.
As the Delta variant is till causing disruptions and vaccination rate are still not at the desired momentum, Crossworld is working closely with principals on information sharing regarding the status of crew vaccination, and strategizing deployment accordingly.