July 2nd, 2021
Ph Seafarer Deployment Figures Rebound
The Philippines deployment for seafarers is starting to go back to pre–pandemic numbers according to the Philippine Overseas Employment Administration (POEA).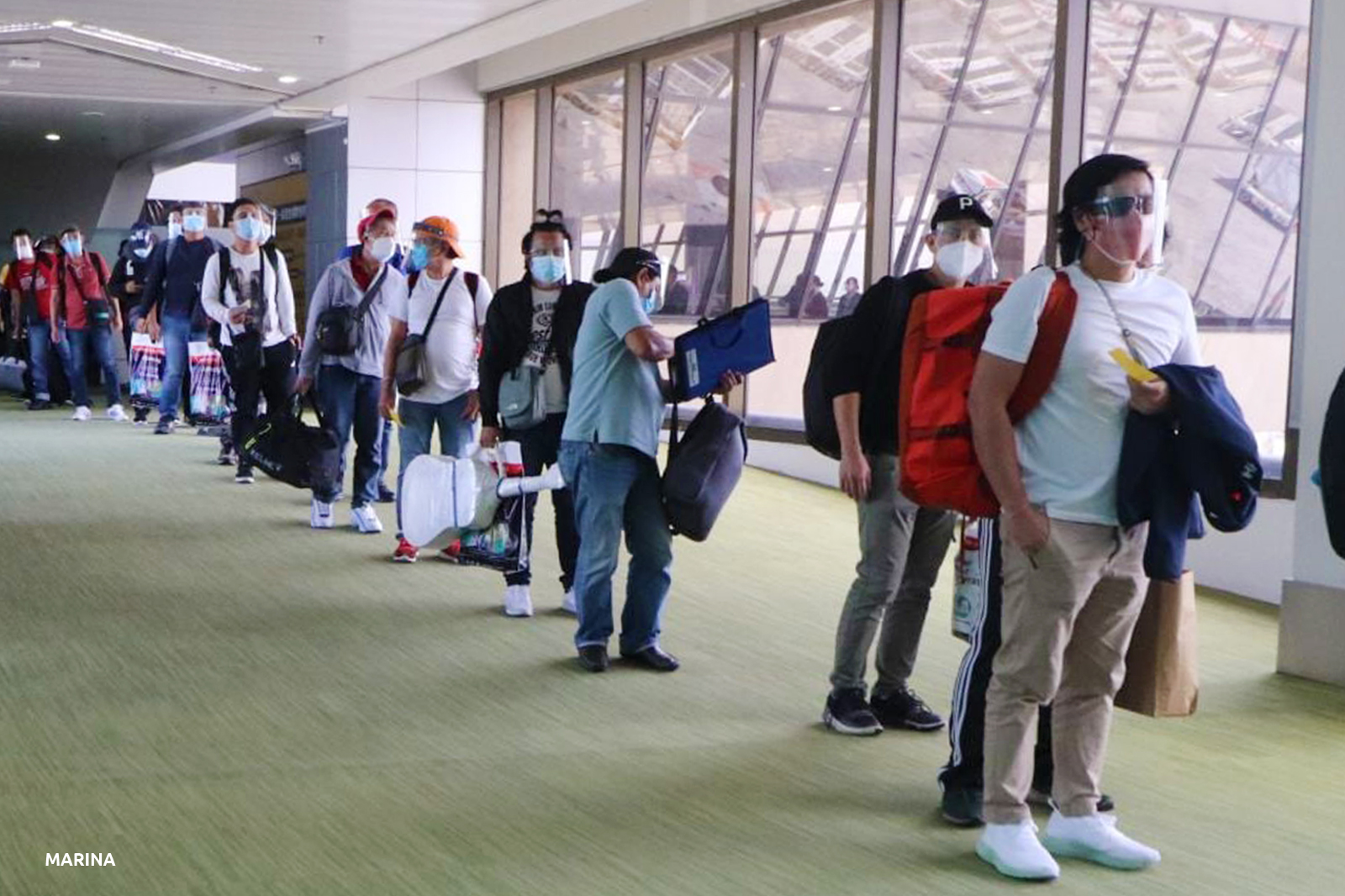 "We started on January 21, 2021 of some 15,000 deployed seafarers. But in May, the number has doubled as we were able to deploy some 30,000 to different destinations," said POEA administrator Bernard Olalia.
Olalia described the numbers as 'encouraging' as it indicates that the market is slowly recovering.
"This is a good graphics since the data is slowly recovering. If you can remember our pre-pandemic data, is almost 40,000 the number of seafarers we were able to deploy," he said.
Crossworld is hoping that the good numbers will continue throughout the year as problems from the Covid-19 pandemic start to ease. The manning agency lauds the government's assistance to Filipino seafarers and industry stakeholders amid the pandemic.
Meanwhile, the government reports that more than 1.2 million Filipinos abroad have been repatriated or have returned back to the Philippines since the start of the pandemic.
As of June 28, a total of 1,237,186 overseas Filipinos have either been repatriated — of which 1,005,885 are workers (OFWs) and 231,301 were residents abroad. Of the OFWs, 591,956 are land-based and 413,929 are sea-based.