July 2nd, 2021
Ph allots Moderna COVID-19 Vaccines for Filipino Seafarers and Overseas Workers
Filipino seafarers and Overseas Filipino Workers will get COVID-19 Vaccine from U.S. drug manufacturer Moderna.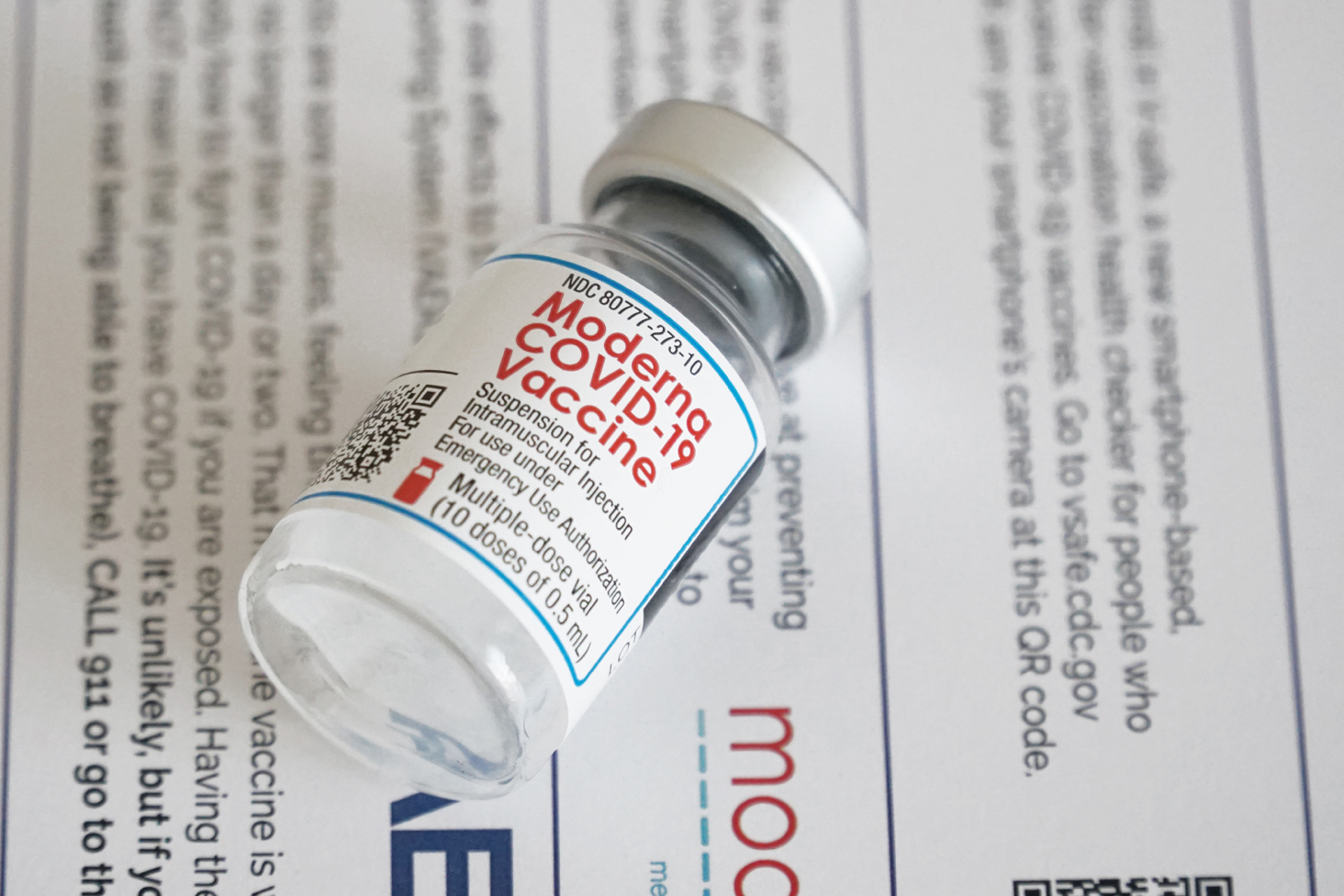 Around 300,000 Moderna jabs arrived in the last week of June and Philippine Vaccine Czar Carlito Galvez said around 100,000 will be allocated for overseas Filipino workers including seafarers.
"We're giving these vaccines to OFWs and seafarers, as promised, and frontliners-government employees who need it very much", said Galvez.
This comes samid calls from seafarer groups and manning agencies to give sea-based workers western brand of vaccines because several countries are requiring them to be allowed entry.

Crossworld thanks the government for coming through and heeding this call. The manning agency believes providing Filipino seafarers with western COVID-19 jabs will be a big boost for Filipino sea-based workers in fulfilling their crucial role in the global economy.
Meanwhile, during the celebration of International Seafarer's Day, the city of Taguig also gave Pfizer COVID-19 vaccines to sea based Filipino workers.
"What better way to celebrate the Seafarer's Day than to start the process from liberating yourself of COVID-19 with your first shots of Pfizer vaccine," said National Task Force (NTF) against COVID-19 Deputy Chief Implementer Vince Dizon.
Dizon added that it was President Rodrigo Duterte that ordered to give Pfizer jabs to seafarers.
"It is not the seafarers who chose Pfizer. If you will ask them, they will not choose a specific brand as they are ready to get vaccinated with any brand. But the problem is some countries where their ships will be sailing are not accepting at present all vaccine brands. If they were inoculated with the vaccine not preferred by the host countries, they will not be accepted. They will lose their jobs," he said.
"That's why the President ordered to give the OFWs the vaccine they need for them to be able to return to their work. The vaccines being given to them was upon the directive of the President." COVID-19 vaccines expected to arrive in the country in July are 1.17 million AstraZeneca doses; 250,800 Moderna doses; and 500,000 Pfizer doses.