May 19th, 2021
China Stops Repair Services for Ships that Conducted Crew Change In India
Chinese shipyards are reportedly banning vessels that made crew changes in India where the Covid-19 pandemic is wreaking havoc as infections have become out of control.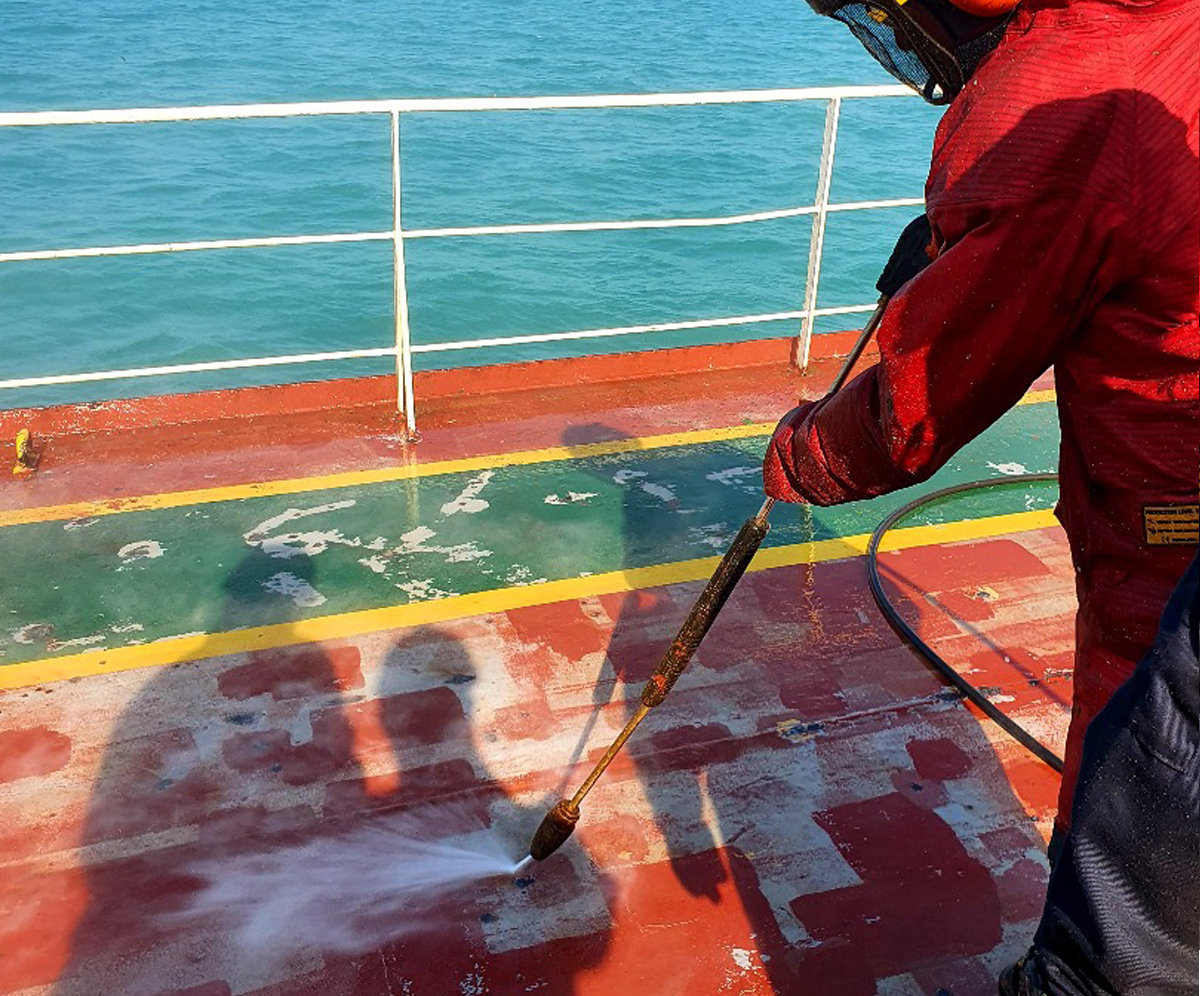 According to Bloomberg, restrictions on vessels from India as well as Bangladesh are now in place, prohibiting their arrival for maintenance and repair work. But the ban however does not cover ships transporting cargoes according to the same report.
The ban was put in place after 11 crew members tested positive for Covid-19 in late-April. The infected people were onboard a vessel that had docked at a local shipyard.