August 26th, 2020
Philippine Senator Pushes for Faster Deployment of Filipino Seafarers
Philippine Senator Joel Villanueva is calling for the reopening of more airports and seaports in the country amid the ongoing COVID-19 pandemic in a bid to speed up crew changes. The move is being eyed to avoid a possible deployment ban that according to him may last for two years.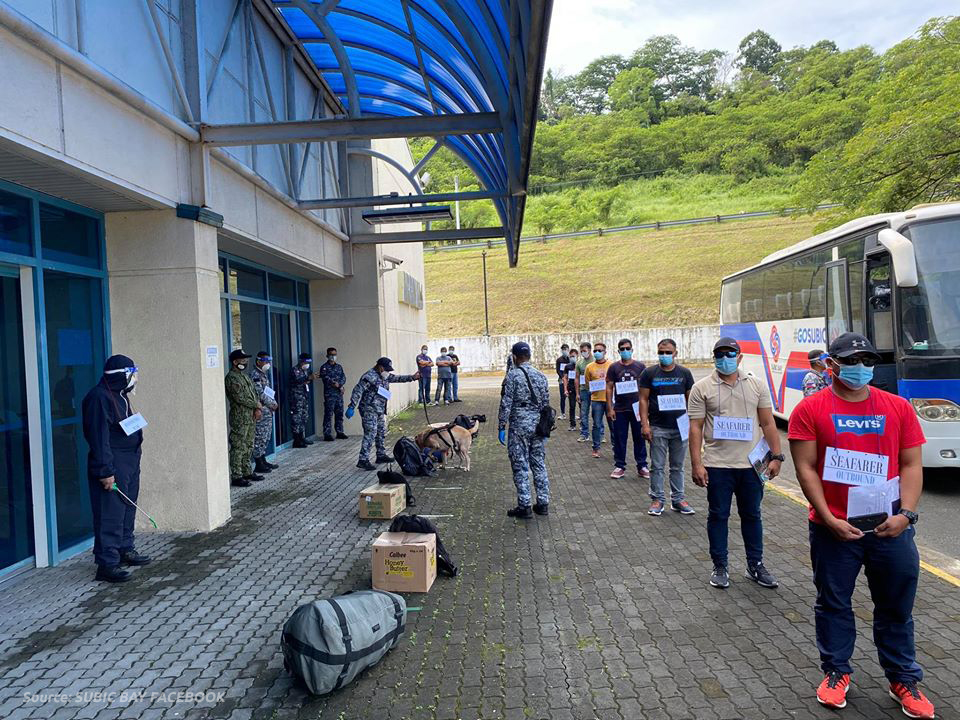 "Because of the limited flights and decreased movement in terms of transportation, it has been difficult for seafarers to go and relieve their colleagues who are currently at sea," said Villanueva
The Senator said there's a looming possibility of a deployment drought unless the government makes interventions that include the reopening of more airports and seaports that would allow the more fluid movement of Filipino seafarers while also minimizing the risk of contracting COVID-19.
"Seafarers also found it difficult to go home to their families when they disembark. Ships need to undergo a crew change to make sure that their operations remain continuous and that seafarers get proper rest," he added.
The lawmaker explained that his office has been receiving reports that manning agencies and shipowners may be looking elsewhere because of the challenges of crew change in the country. But that has since been addressed by the government after it recently opened crew change hubs in various parts of the country.
Villanueva meanwhile plans to discuss possible solutions for problems facing Filipino seafarers in a Senate labor committee hearing. There, the senator also plans to emphasize the key role of the country's seafarers which have been a consistent driver of overseas remittances.
"Our seafarers play a vital role in both the national and global economy, contributing close to $7 billion in inward annual remittances to the country."
Sources: Philippine Daily Inquirer, Office of Senator Joel Villanueva