August 19th, 2020
COVID-19 Philippine President Eases Metro Manila to General Community Quarantine until 31 August
President Rodrigo Duterte heeds the recommendation of Metro Manila mayors to ease the lockdown restriction in the region. In a speech Monday night, 17 August 2020. Duterte announced that Metro Manila, Bulacan, Cavite, Laguna, and Rizal will now shift to General Community Quarantine (GCQ) starting 19 August 2020.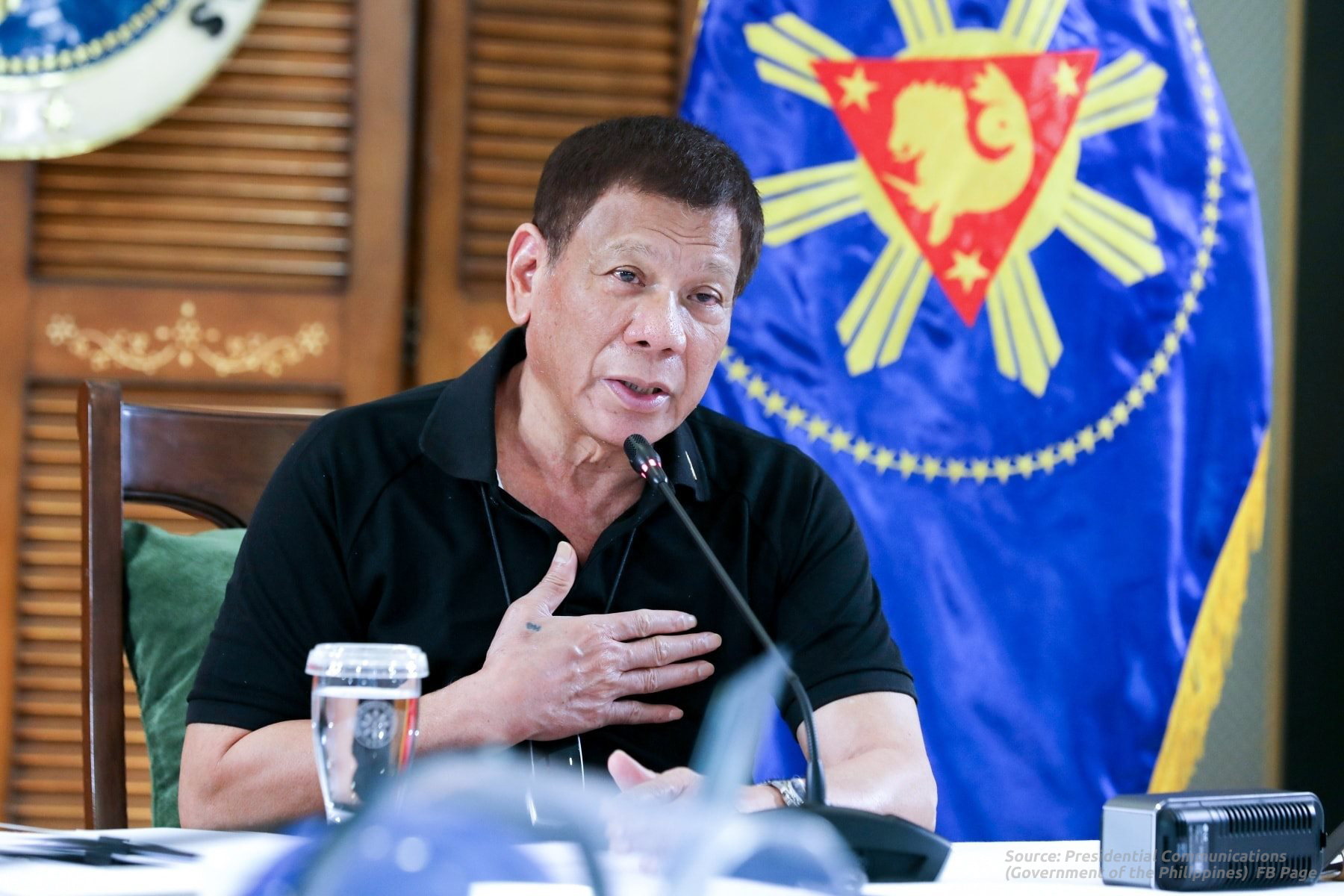 Under GCQ, public transport will be operational, and more industries will open. Restaurants will also be also allowed to resume dine-in operations, while religious activities will be allowed at 30% capacity.
Nueva Ecija, Batangas, Quezon, Iloilo City, Cebu City, Lapu-Lapu City, Mandaue City, Talisay City, Minglanilla, Cebu and Consolacion, Cebu are also under GCQ until 31 August. The GCQ order comes after said areas were placed under a two-week Modified Enhanced Community Quarantine (MECQ) following healthworkers' plea for a 'timeout' due to rising COVID-19 cases in the country.
"For the rest of the Philippines, Modified General Community Quarantine… Just Be Careful and follow the safeguards," said Duterte. Coronavirus infections in the Philippines stand at 164,474 as of Monday, with 49,034 considered as active cases.
Authorities meanwhile said they will be "stricter" in enforcing the eased pandemic lockdown of Metro Manila compared to when it was first implemented. That's according to Lt. Gen. Guillermo Eleazar, Chief of Joint Task Force COVID-19 Shield. In line with this, authorities will keep random checkpoints across the region and patrol with barangay officers and volunteers.