July 29th, 2020
More International Flights Slated to Open in August
The Department of Foreign Affairs (DFA) received a report confirming that Côte d'Ivoire in West Africa has resumed all domestic and international flights. The country however subjects all arriving and departing passengers to strict medical and other preventive measures.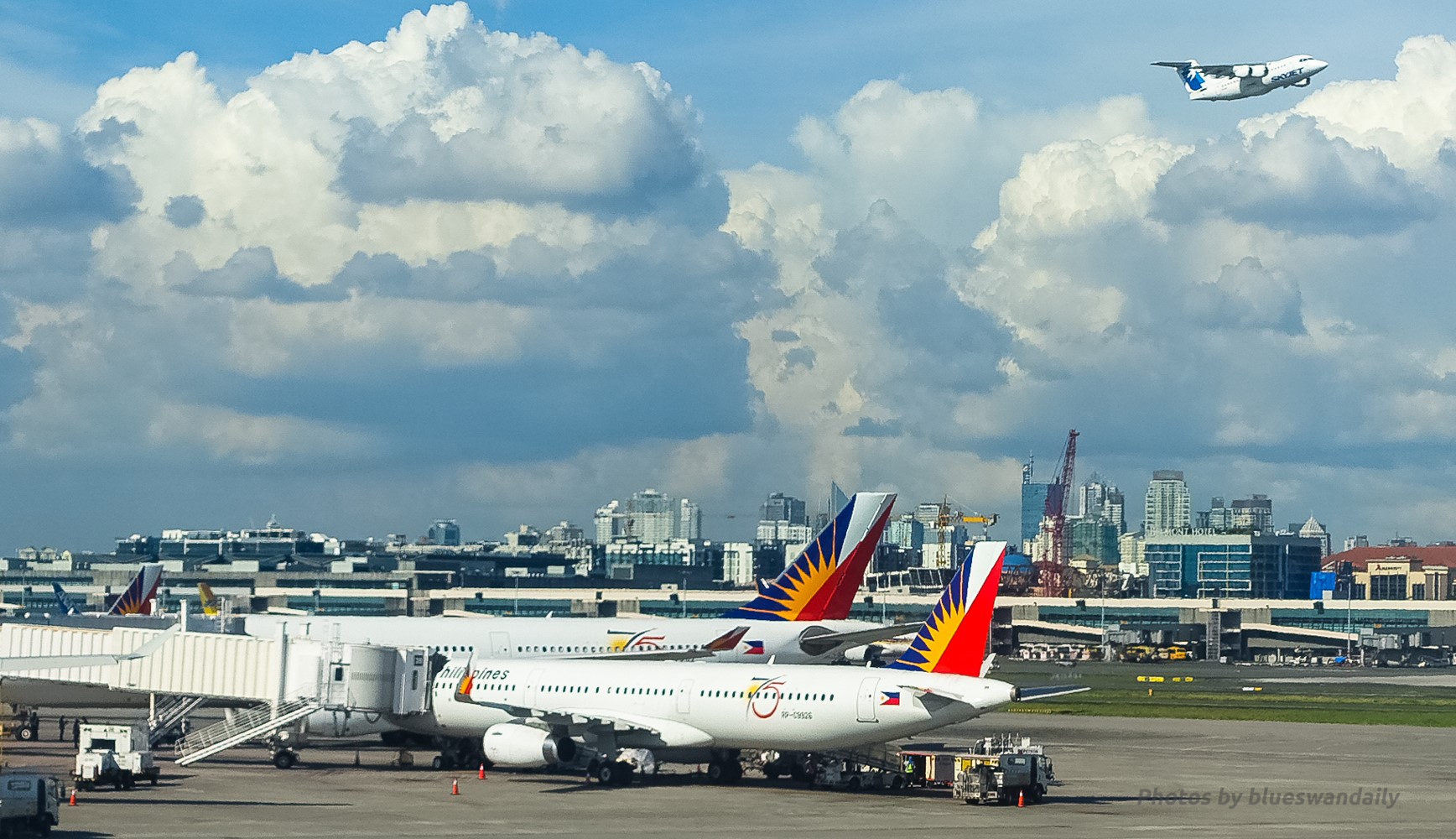 Meanwhile, non-essential outbound travel of Filipinos was again suspended by virtue of the Inter-Agency Task Force for the Management for Emerging Infectious Diseases (IATF-EID) Resolution No. 57 effective 23 July 2020.
The Philippines earlier this month lifted its ban on outbound leisure travel provided that they have travel and health insurance to cover re-booking and accommodation expenses if their trips are canceled, or if they need hospitalization. However, only one insurance company in the Philippines agreed to provide this coverage which caused the temporary suspension.
The Bureau of Immigration clarified that only foreigners under the following categories may enter the country effective 01 August:
those who were issued immigrant visas under Section 13 of the Immigration act;
those who acquired resident status under Republic Act 7919 or Alien Social Integration Act;
those who availed of Executive Order 324 or Alien Legalization Program; and
native-born foreign nationals.
With a few countries slated to open international flights starting 01 August 2020, the DFA advises the public to always check ahead of travel dates with the airlines that will be used as well as with relevant Embassies or Consulates before departure or before booking a ticket.
Check DFA's latest global travel restrictions here.
On the other hand, a total of 300 Overseas Filipino Workers (OFWs) previously stranded in Vietnam were flown back home by the Foreign Affairs Department via a chartered flight. The Philippine Airlines flight PR8592 arrived in the Philippines last Saturday, 25 July.
The DFA-Office of the Undersecretary for Migrant Workers' Affairs (OUMWA) organized this special repatriation flight and negotiated with PAL to bring home all the stranded Filipinos in Vietnam, composed of seafarers, stranded PAL ticket holders, and OFWs who lost their jobs due the pandemic.
Upon arrival, the repatriates underwent thorough briefing on current safety protocols as well as RT-PCR Testing as prescribed by the IATF-EID. They will be temporarily housed at Bureau of Quarantine-approved facilities for mandatory quarantine while they await the results of their RT-PCR test.
Sources: DFA Advisory, ABS-CBN News