July 22nd, 2020
Update on PH Travel Restrictions, Commercial and Charter Flights
The Department of Foreign Affairs (DFA) confirms that of the 177 countries/territories across the Americas, Asia and the Pacific, Europe, and Middle East/Africa included in the updated infographics on Travel Restrictions, 31 have already lifted the inbound border restrictions on Filipino travels.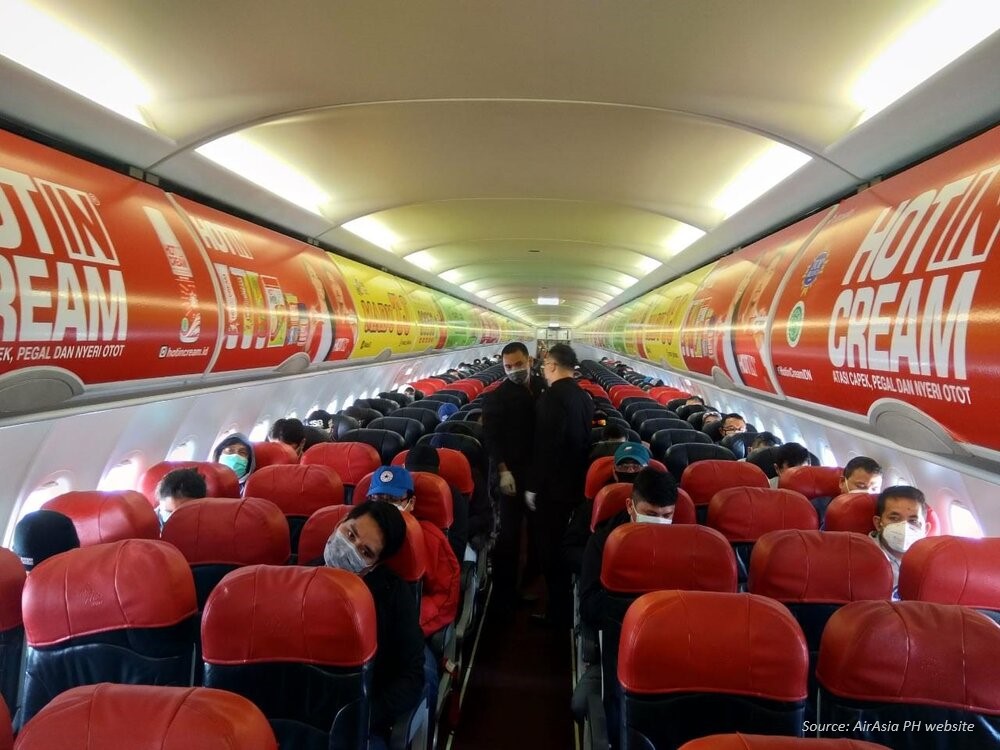 But that is still subject to medical protocols on arriving passengers. Additional countries that recently opened their borders include Bahamas, Egypt, Ethiopia, and UAE.
About 78 countries/territories, despite inbound border closures, give entry exemptions to Filipinos who are citizens of the destination country and returning residents, OFWs with work visas and contracts, diplomatic or UN passport holders going to post or on official travel. The new update under this category is Macau SAR, with imposed medical protocols.
The updated DFA infographics also confirm that 138 countries now allow Filipinos to return and leave the Philippines, subject to flight availability and other special arrangements. These include commercial flights and possible charter flights going to and leaving the Philippines. A number of special chartered flights have been dedicated and arranged by air operators on behalf of manning agencies and shipping companies to also ease the challenges of crew changes.
The country's flag-carrier airline, Philippine Airlines (PAL) have also resumed international flights operations. Beginning this month PAL has resumed flights to:
USA
Guam
London
Sydney
Singapore
Kuala Lumpur
Jakarta
Bangkok
Japan
Hong Kong
Taipei
Dubai
Dammam
Riyadh
These International Airlines have also been operating at the Manila International Airport's Terminal 1:
Air China
Air Niugini
Asiana Airlines
China Airlines
China Eastern
China Southern
Etihad Airlines
Eva Air
Ethiopian Airlines
Gulf Air
Hong Kong Airlines
Japan Airlines
Jeju Air
Jetstar Asia
Jetstar Japan
Korean Airlines
Kuwait Airways
Malaysia Airlines
Oman Air
Royal Brunei Airlines
Saudia Airlines
Scoot
Thai Airways
Xiamen Air
The following international destinations require all passengers coming from the Philippines to present a COVID-19 RT-PCR Negative-Test Result/Certification issued by government recognized accredited testing institutions before they are allowed to board flights:
Abu Dhabi
Dubai
South Korea
Hong Kong