July 22nd, 2020
Philippines to Open More "Green Lanes" for Seafarers
MARINA Administrator Robert Empedrad said more 'green lanes' will be opened soon in various ports of the country.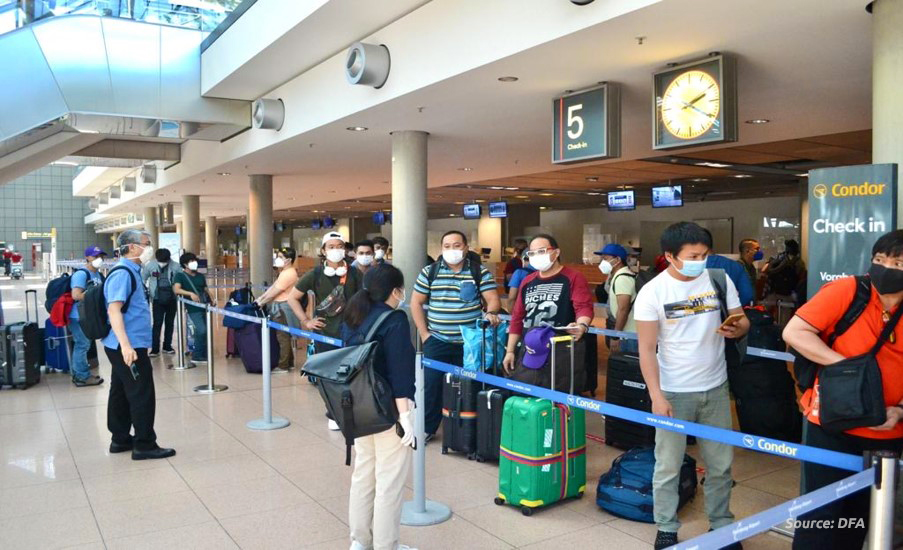 This comes after manning agencies were still having problems in 'crew change' process as there seemed to be lack of coordination between implementing agencies and the Inter Agency Task Force for the Management of Emerging Infectious Diseases (IATF-EID) in relation to the 'Green Lanes'.
"More ports would be opened for the Philippine Green Lane, for speedy and safe travel of seafarers, who were key workers in the global supply chains," said Empedrad.
The Green Lane circular took effect earlier this month and was supposed to alleviate the crew change crisis onboard international merchant caused by the coronavirus disease 2019 (COVID-19) pandemic. An article from Manila Times revealed some seafarers bound for their shipboard deployment were sent back as confusion took over the process.
At present, only the Port of Manila has been authorized to allow the disembarkation of overseas Filipino seafarers who have undergone RT-PCR test. Some manning agencies argue that a single 'green lane' will not amount to much and will not speed up the crew change process. The government is now addressing the issue.
"They will open the ports once they are capacitated to undergo RT-PCR tests and once they have the quarantine facilities. Next ports to be opened would be Bataan, Batangas and Subic. Bataan may open anytime soon," said Empedrad.
Sources: Manila Times