March 25th, 2020
Stranded Filipino Seafarers due to COVID-19 Lockdown
An international manning group is appealing for help for stranded Filipino seafarers affected by the 'Enhanced Community Lockdown' currently being implemented in the entire Luzon due to COVID-19 threats.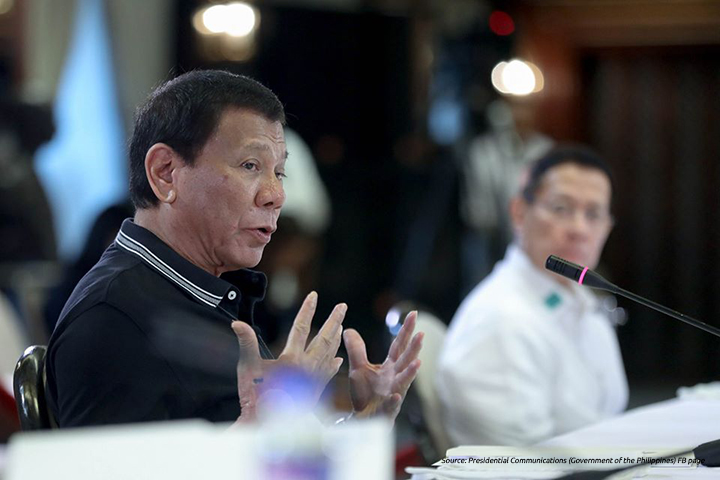 Philippine officers of the International Maritime Employers' Council (IMEC) are calling on the Philippine Overseas Employment Administration (POEA), Overseas Workers Welfare Administration (OWWA), and Transportation Department to help returning Filipino seafarers get back home.
The Luzon lockdown, implemented a few weeks back, has the seafarers stuck in Metro Manila with no place to go after arriving in the Philippines. Some of them have no relatives in the National Capital Region pushing them to book hotels, that is if they can get any hotel that would accommodate them. The national government instructed hotels within the Metro to operate in a limited capacity. This means hotels are not allowed to book new guests during the lockdown period.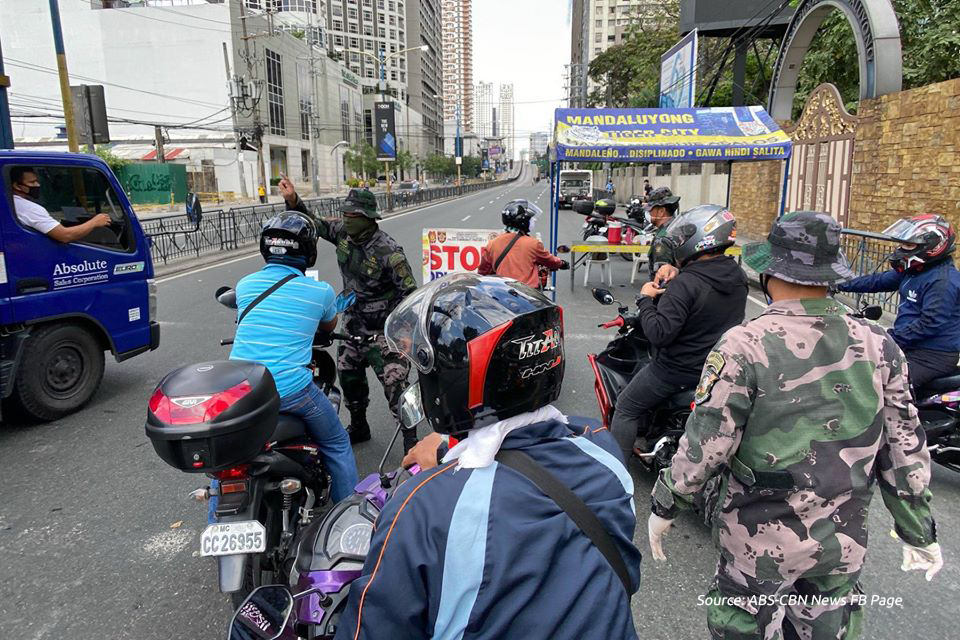 Making matters worse for the Filipino seafarers is that their families also could not fetch them in Manila as entry points in cities have been cut off. While there have been designated drop-off points for stranded seafarers as well as transportation provided by OWWA, going through all checkpoints and long queues have become a grueling process for these Filipinos who have been out at sea working tirelessly for months on board ships. IMEC is now hoping for government's help on the current situation of returning Filipino seafarers. These include a possible exemption on the 'no new booking on hotel' policy and allow the seafarers to be accommodated in hotels, dormitories, or transient homes during the lockdown period.
The manning group is also calling on the government to ease the process on checkpoints and allow their families to fetch them at the airport or at specified drop off points. IMEC has already sent a formal request on the following to the Philippine Inter Agency Task Force (IATF) handling the country's Covid-19 response and is waiting for its reply.
Government vows help for Filipino Seafarers affected by COVID-19 Crisis
The government vows to help around 30,000 Filipino seafarers arriving home after the Covid-19 threat forced shipping and cruising firms to halt operations. The POEA said Overseas Filipino Workers (OFWs) are exempted from the lockdown and can pass through the checkpoints as ordered by the government IATF leading the country's fight against the virus.
'All OFWs are exempted. They will be accommodated by the OWWA to their respective provinces. Those who can't go home yet will be provided hotels,' said POE Administrator Bernardo Olalia.
However, Filipino workers coming from Covid-19 hot spots will be placed under a 2-week quarantine. The government however has yet to decide where this place will be. The government meanwhile is asking shipping and cruising firms not to send all of their workers at once as it would become a logistical problem.
POEA says it's not a budget constraint but more a transportation problem as airport operations in several countries are currently stalled due to COVID-19. The government is also asking manning firms to provide possible financial aide for affected seafarers and ensure that they will still have a job once operations resume after the Covid-19 crisis is over.