March 17th, 2020
Updated Quarantine Procedures for COVID-19
Manila, Philippines - Recent advances regarding health and safety procedures for crew onboard international sea-going vessels were issued ensuing President Rodrigo Duterte's alarming health declaration earlier this month. The president issued a state of public health emergency 'Code Red, Sub-level 1' followed by a 'Code Red, Sub-level 2' warning as announced by the Department of Health - Philippines.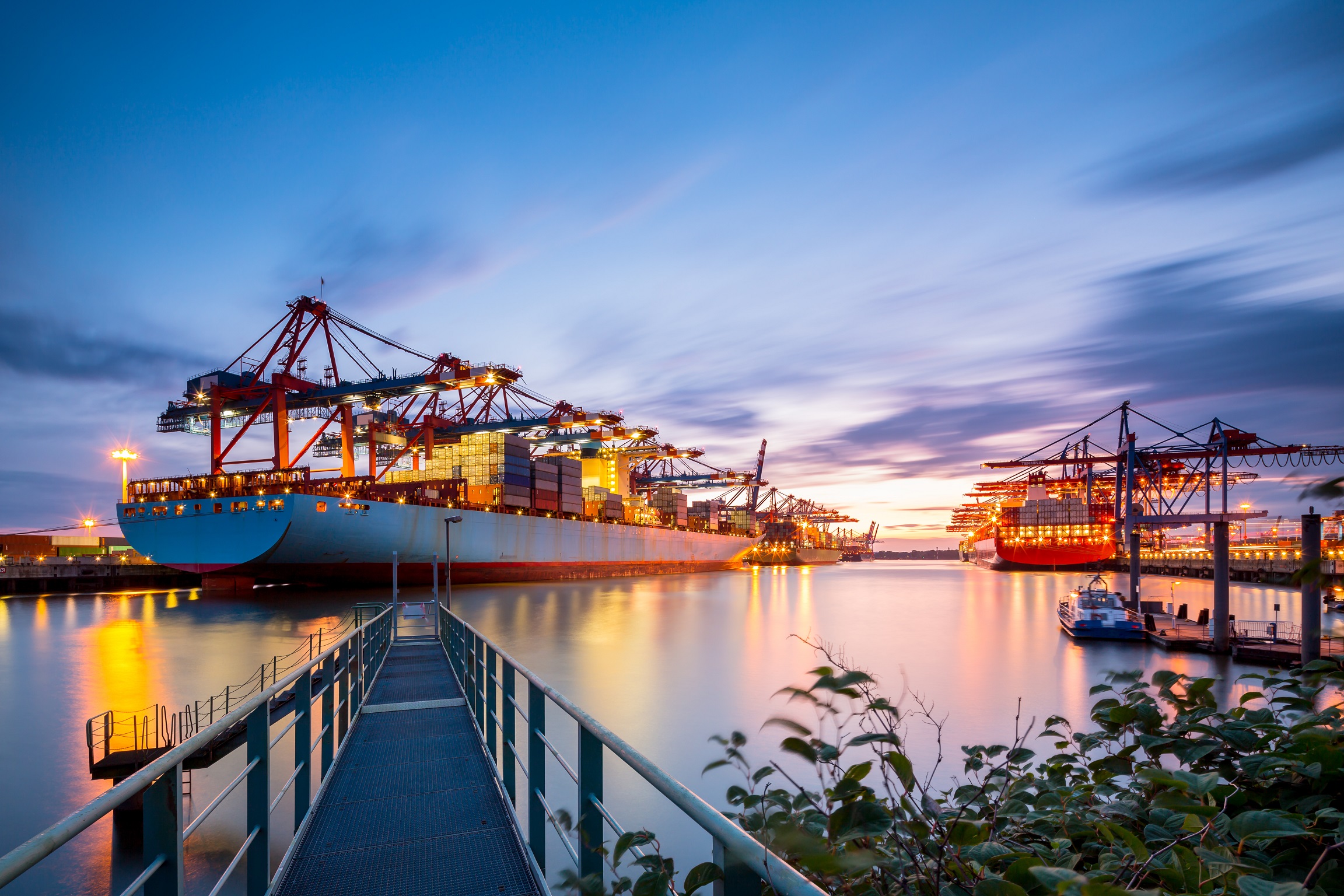 In The Event of COVID-19 Exposure Onboard.
Updated quarantine procedures prescribed by the Inter-Agency Task Force for the Management of Emerging Infectious Disease (IAFT-EID), led by the Department of Health (DOH ), outlines that in the event of COVID-19 onboard a ship, crew members shall complete the maritime declaration of health and notify their manning agency as well as relevant port authority. In case a crew member travelled to a COVID-19 affected area 2-12 days prior to embarkation, safety protocols recommend immediate self-quarantine of crew members in question for minimum of 14 days.
Repatriation and Disembarkation.
The Department of Health issued further instructions regarding repatriation and disembarkation of crew members travelling from COVID-19 affected areas. More specifically, crew members who have completed or are reaching finalisation of their contract of employment with vessels coming from areas affected by COVID-19, will be taken to the nearest port / country that allows repatriation under their quarantine regulations. Additionally, crew members displaying symptoms of COVID-19 must report their condition to the manning agent immediately.
Update on Travel Ban.
Following the Philippines Overseas Employment Administration (POEA) (No. 18, 2020), seafarers will be allowed to join, repatriate and disembark from Hong Kong SAR and MACAU SAR. In the event of seafarer activity under such locations, a declaration must be completed signifying that involved parties understand the risks associated with current developments of COVID-19. The Department of Health continue to discourage any activity in Hongkong SAR and MACAU SAR and recommend that crew members practise outmost caution if moving throughout said areas.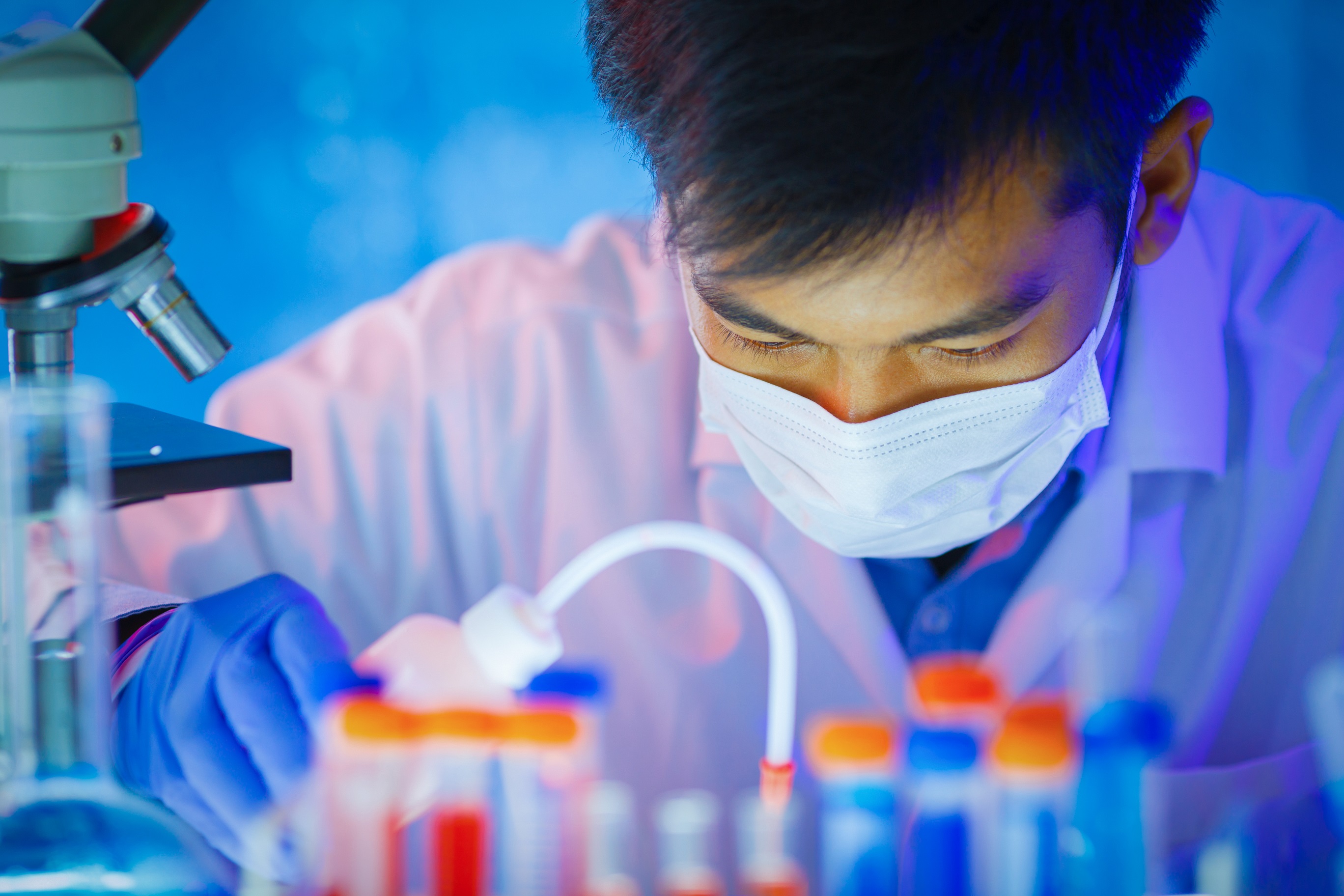 Recent developments of COVID-19 in the Philippines has seen to the declaration of 'Code Red Sub-level 2' status. Advisory groups to the Department of Health recommend against any mass gatherings and access in and out of Metro Manila remain restricted for the time being.