September 4th, 2019
PH maintains spot in IMO white list
Manila – The Philippines successfully maintained its spot in the 'International Maritime Organization (IMO) White list' as it is included in the latest list of parties compliant with the International Convention on Standards of Training, Certification and Watchkeeping for Seafarers (STCW) 1978, as amended.
This means seafarers will be continuously hired in all international ocean-going vessels, especially in European countries, which hire the bulk of local mariners.
Maritime Industry Authority (MARINA) Office-in-Charge Administrator Vice Admiral Narciso Vingson, Jr said that the Philippines' continuing inclusion in the IMO White List is a confirmation of the country's consistent efforts in producing globally-competent Filipino seafarers through the enhancement of maritime education, training, assessment, and certification system.
"This positive development not only maintains the Philippines' strong position in the international maritime community, but also secures the employment of thousands of Filipino seafarers manning internationally-flagged vessels and supporting the national economy through remittances," Vingson said.
Transportation Secretary Arthur P. Tugade meanwhile challenged MARINA to ensure the country's continuing compliance with international maritime standards. "We are happy with this development, but the more important thing is our ability to sustain this development. That is why I challenge MARINA to consistently exert all efforts to further strengthen the country's performance of its obligations and commitments as an IMO Member State," said Tugade.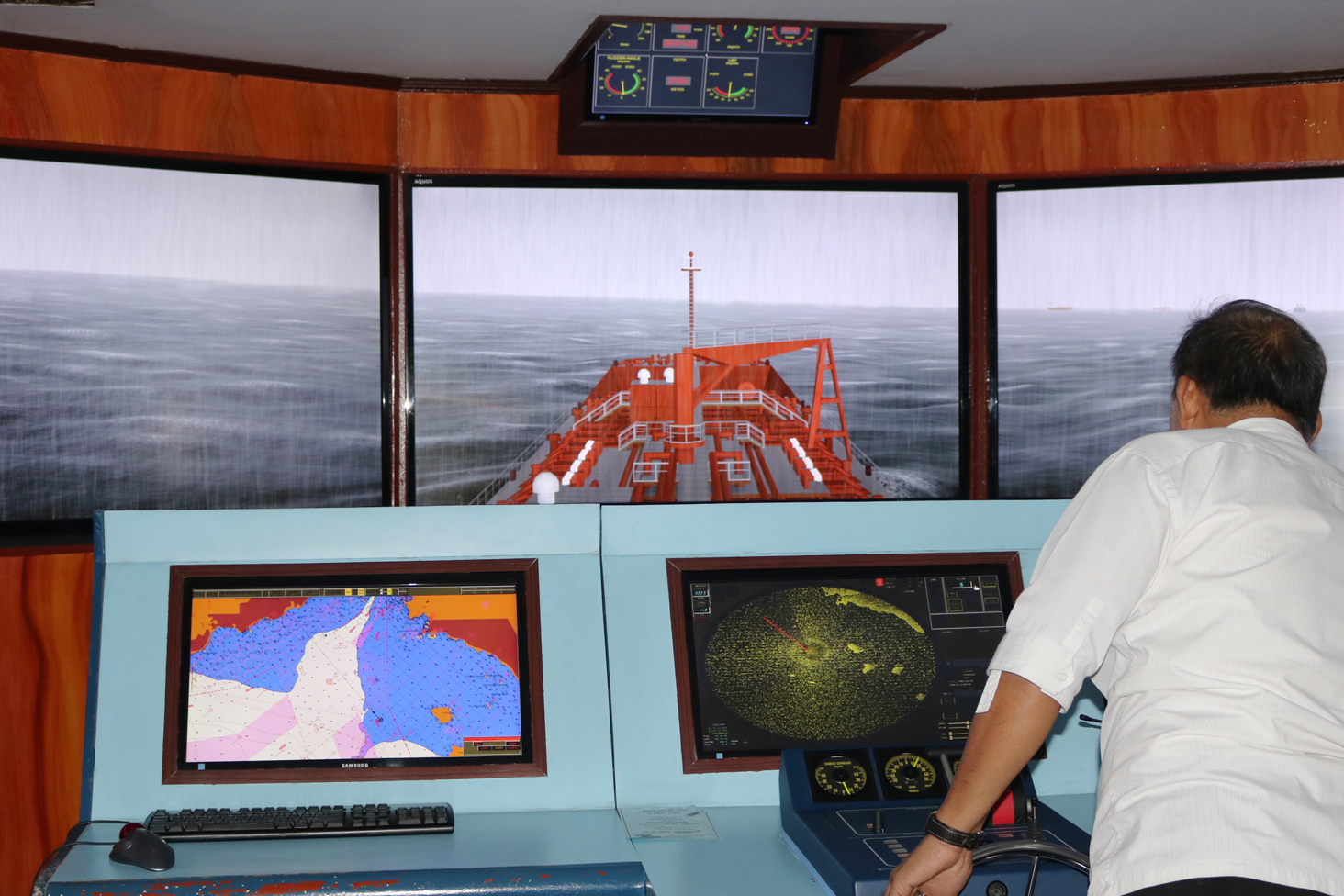 Source: MARINA, Manila Bulletin, The Manila Times